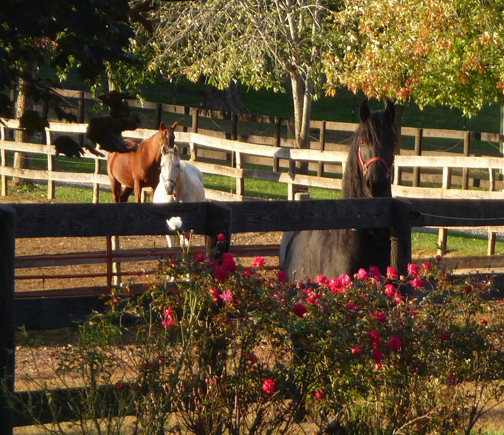 Jetske says, "Hello. Happy Summer."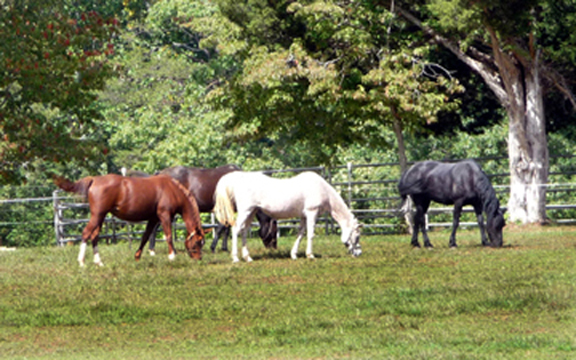 Desiree, Taxman, Willow and Jetske say, "We're busy."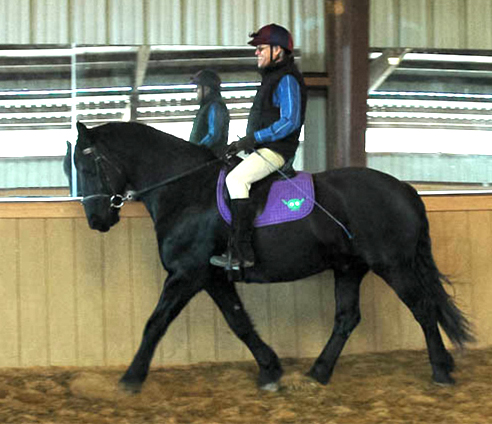 RIP, Tag. You were great and gave a lot of people big smiles.
                                            Welcome to the world, Czarro. And congratulations, Rosie.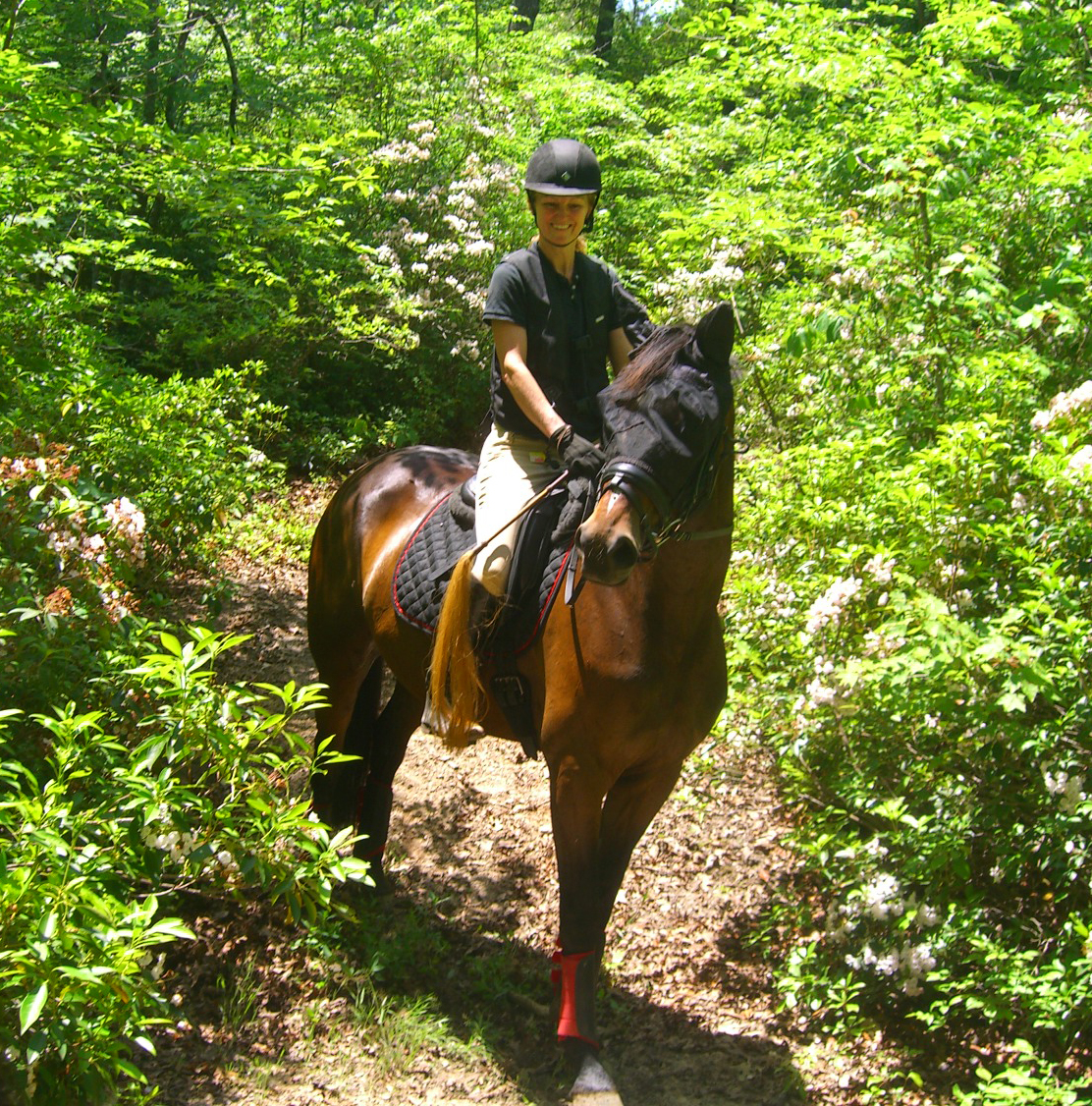 The mountain laurel in Springtime is so gorgeous. Belle, you look great!
                                                 Nice trail down by the creek. A lovely place for a leisurely canter.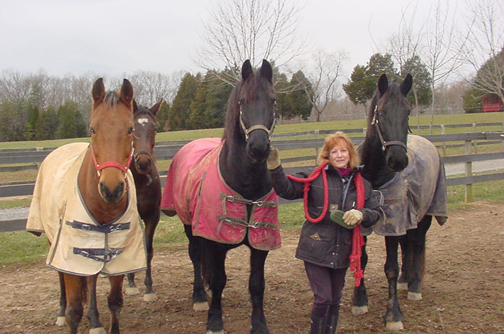 Moritz, Tax Man, Tag and Kees. Oh, yeah, me too.
                                                                 Tax Man at 2 days old. Nice work, Beauty.
      
                                                Fountain's finally fixed. I can die happy. Care to join me for a swim?
                 
                 
                                                                Pretty, but I'd rather it be Spring or Autumn .
                
                                                                                 It's good to come home.